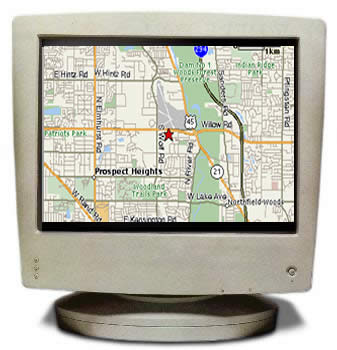 Payment Terms: 1% 10 net 30 days
Subject to credit approval. Invoices not paid within terms will be billed 1-1/2% per month finance charge.
Minimum Order: $25.00
A $5.00 small order handling charge will be added to orders for material totaling less than $25.00 net.
Freight: FOB Chicago, Illinois
Orders over $500 net, are shipped full freight allowed within UPS Zone 2 from Chicago. Orders over $500 net outside Zone 2 are shipped prepaid & add less credit of 6% of the total cost of material purchased as freight allowance. Note: Freight is allowed only on invoices paid within our terms. Invoices not paid within terms subject to additional billing for all prepaid and freight allowed charges.
Claims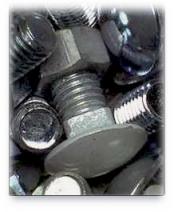 Claims for shortages or shipping errors must be maid within 5 days of receipt of goods. Claims for defects in material or workmanship must be made within 30 days of receipt of goods. Samples of defective items must be submitted to the home office for approval prior to receiving a Return Goods Authorization (RGA) number. No claims or deductions allowed without our prior written consent. Liability limited to replacement of defective merchandise only. All goods sold without warranties expressed, or implied.
No returns accepted without prior written authorization. All items must be in original boxes. No partial boxes accepted. Returns for reasons other than incorrect or defective material subject to 15% restocking charge. Minimum restocking charge $5.00. No returns allowed on Lot Controlled items with broken or damaged seals or on special order items. Our RGA# must appear on outside of shipping container or shipment may be refused.